Since 2016, I have lived, breathed and dreamed security. Which is more than just selling a firewall. It's about serving as a valued channel for my vendors and customers, promoting and distributing Information Security products, and demystifying murky concepts and technologies.
I began operations in April 2016 with Blue Coat Systems and Radware as the only two products within my portfolio. Fast forward six months and I was placed as a leader in the "pure play distribution" space, securing distribution for a further nine vendors.
I strategically chose technologies that are industry leading and fill a specific security requirement for customers. Allowing my partners to have a different conversation with their customers and create new revenue streams. I found that security discussions were mostly focused on NextGen Firewalls and this space was over commoditized and oversold – I had to change this. My education first approach, has ultimately been the cornerstone of my success and would be the key differentiator that set me apart from other distributors.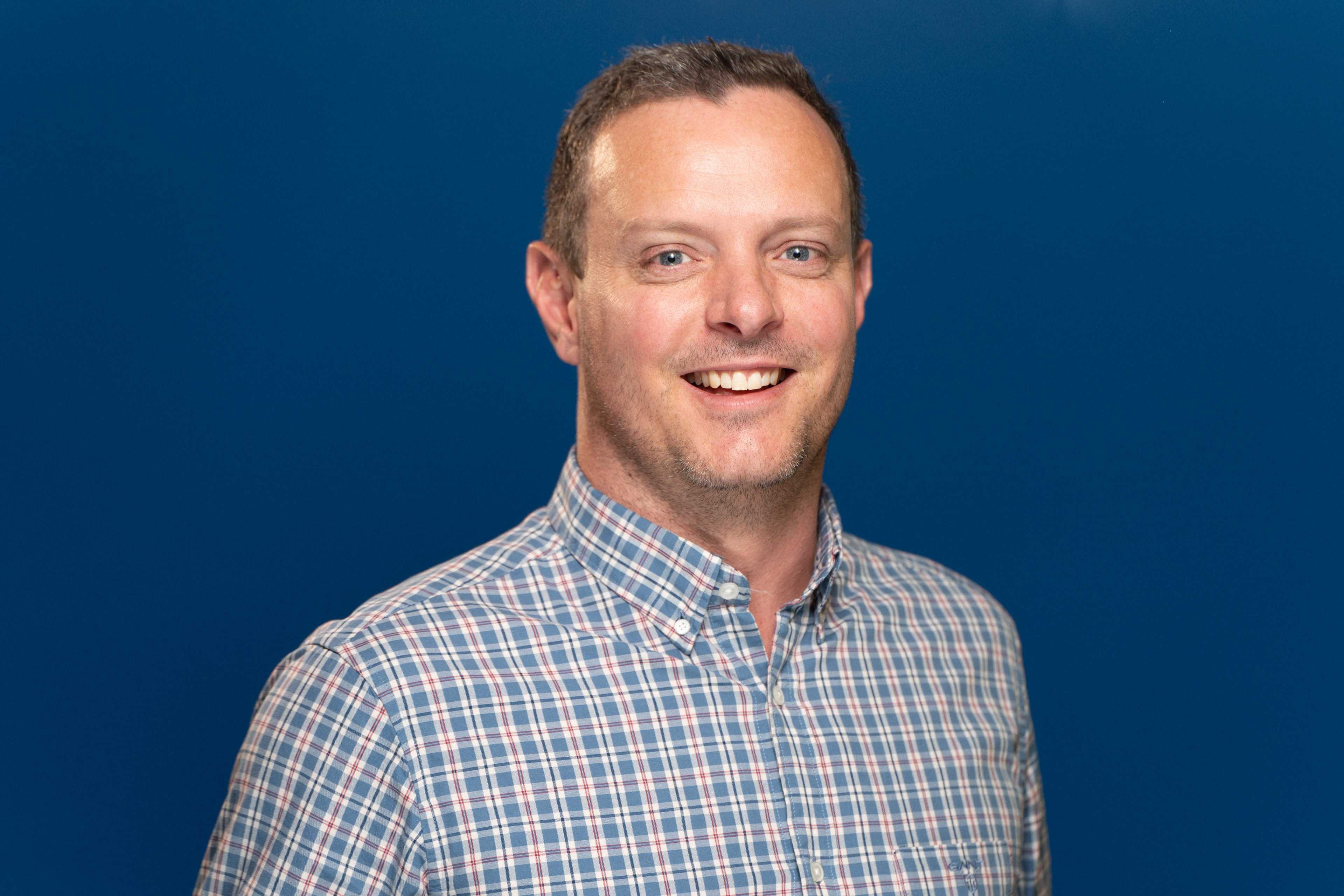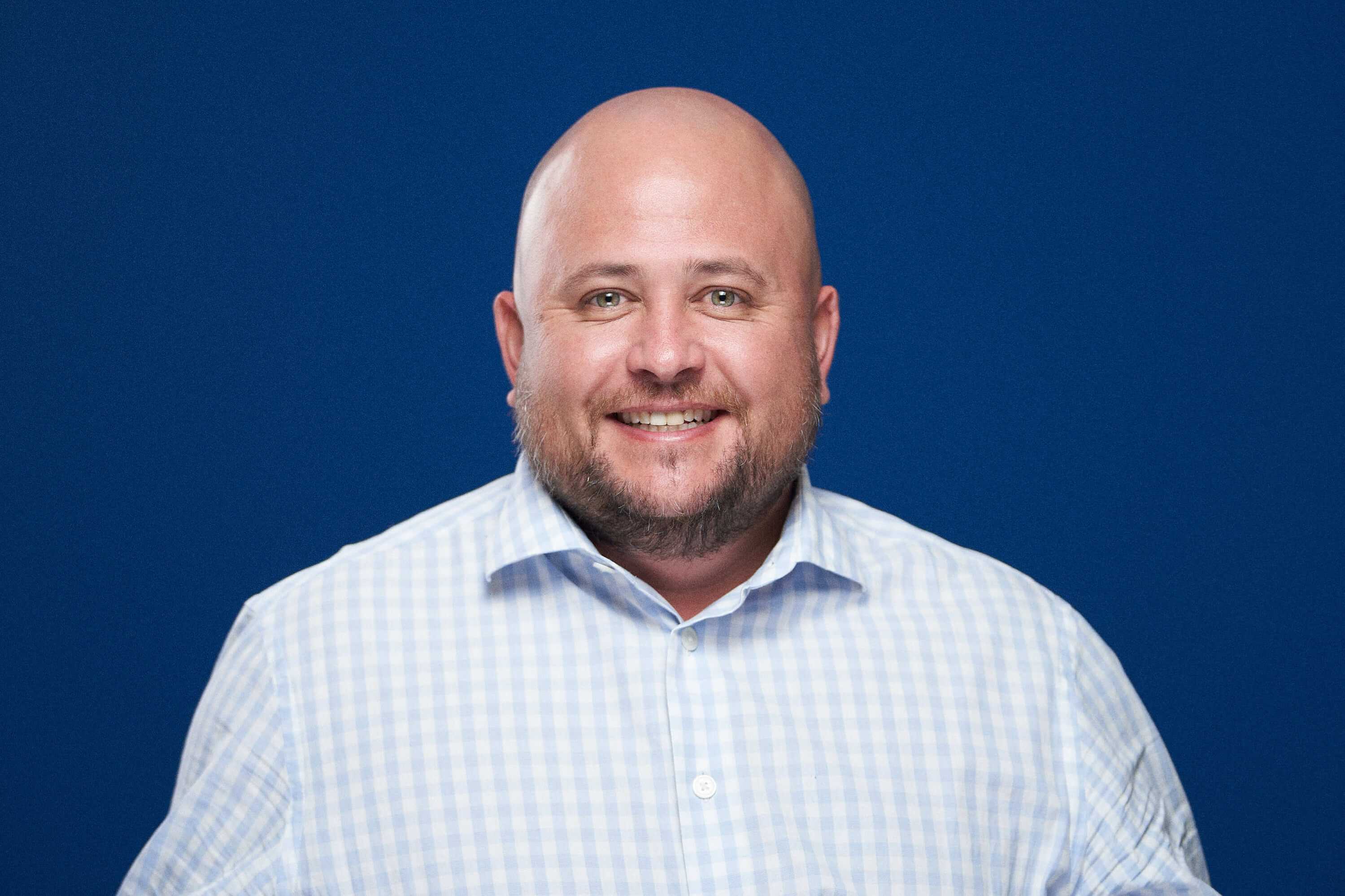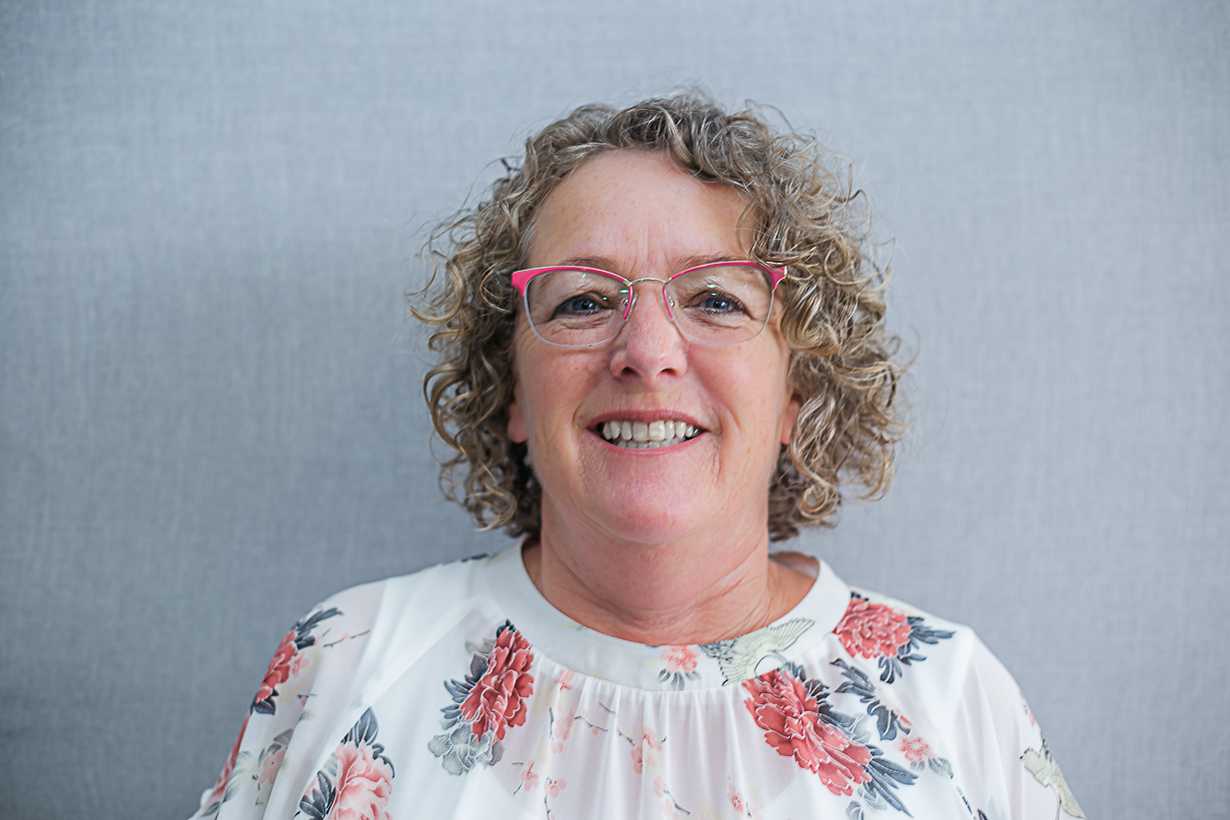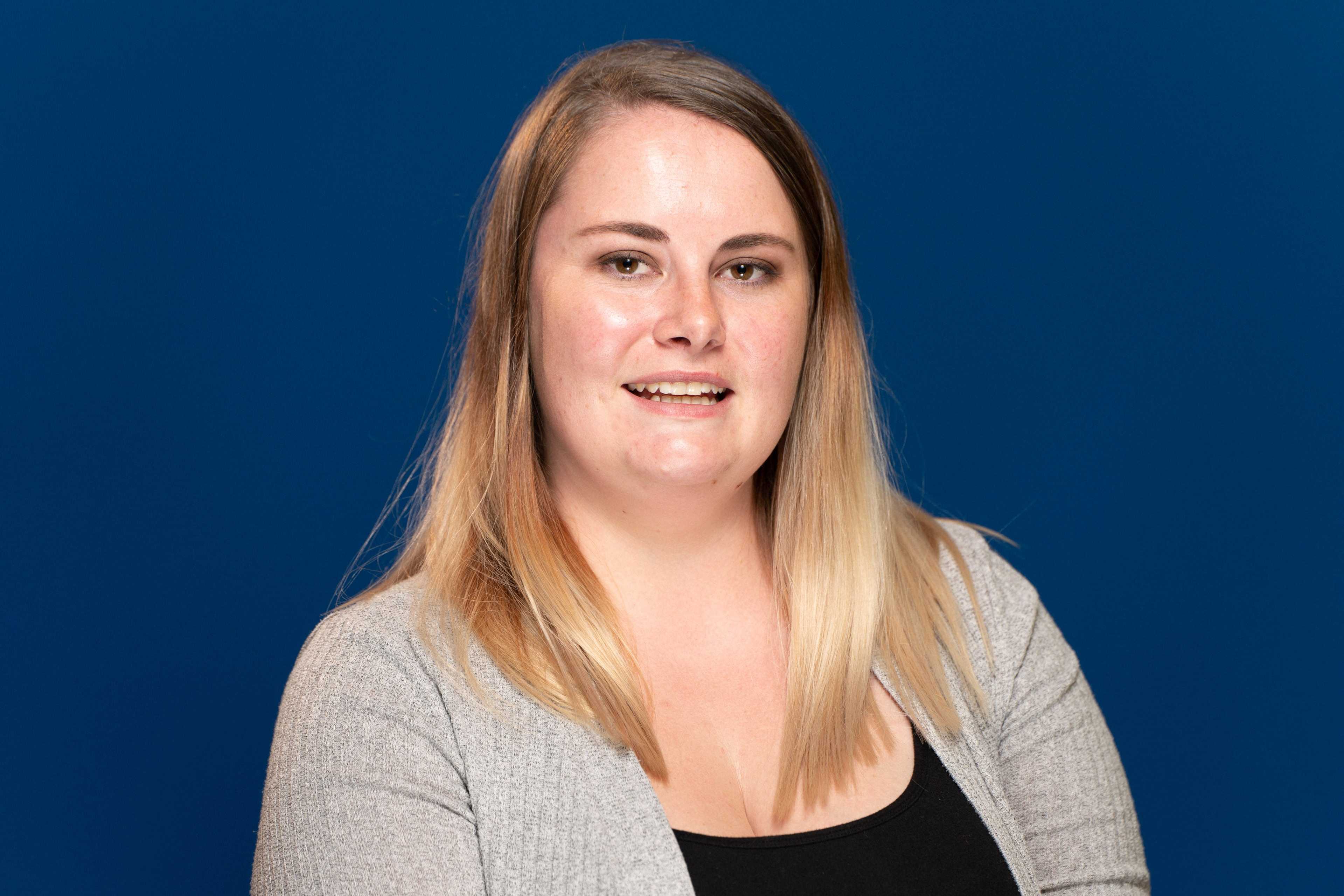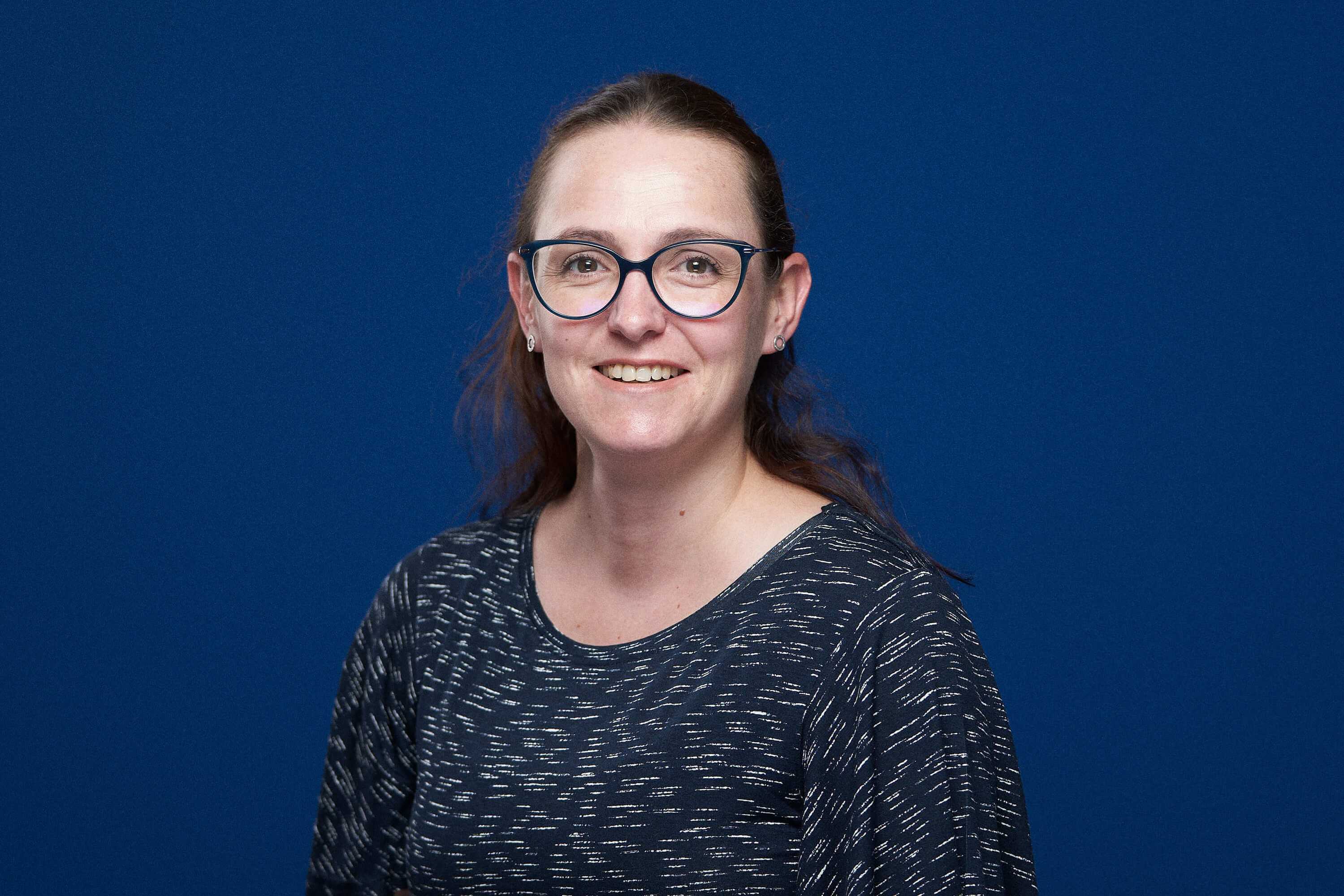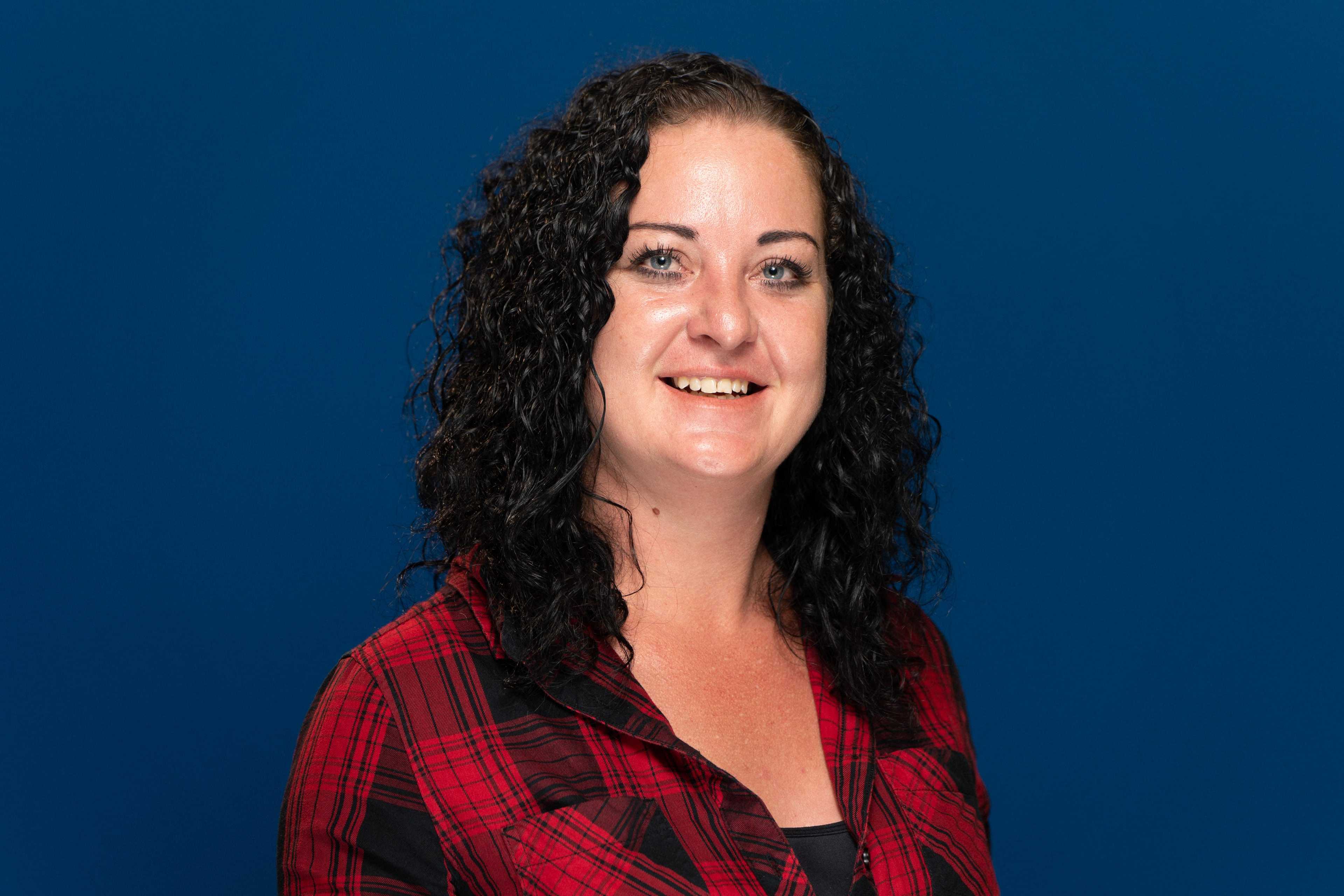 Legal & Compliance Manager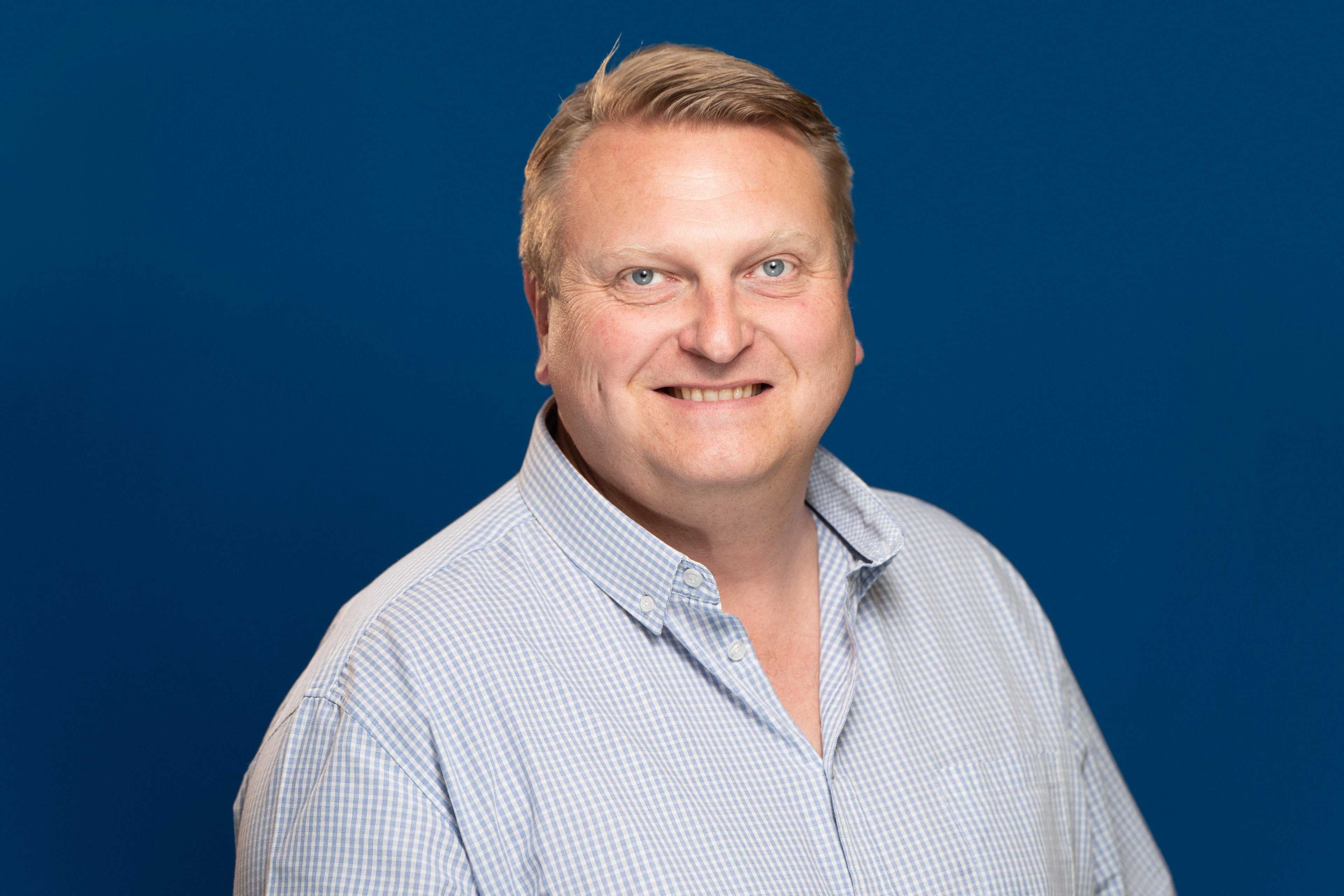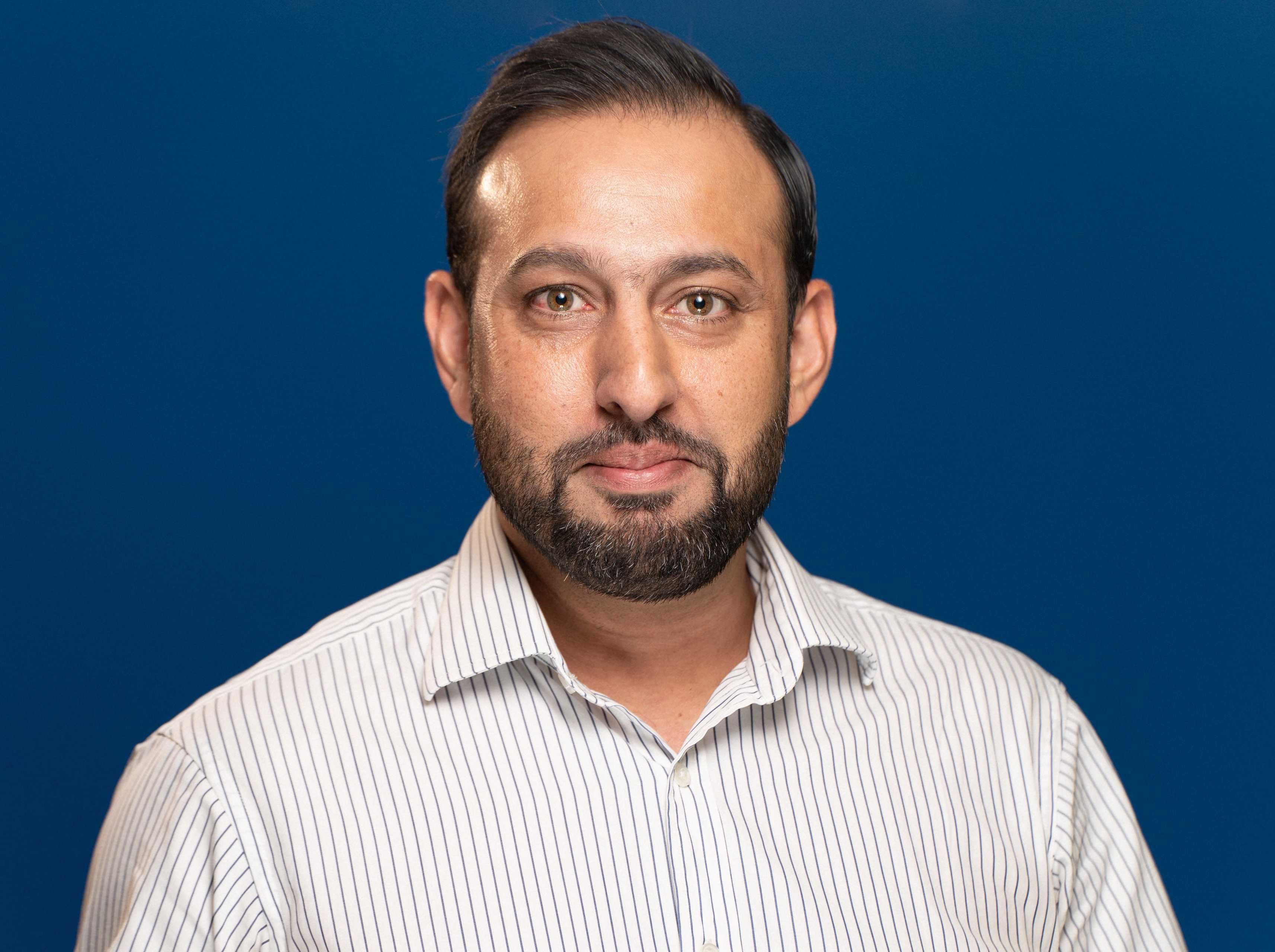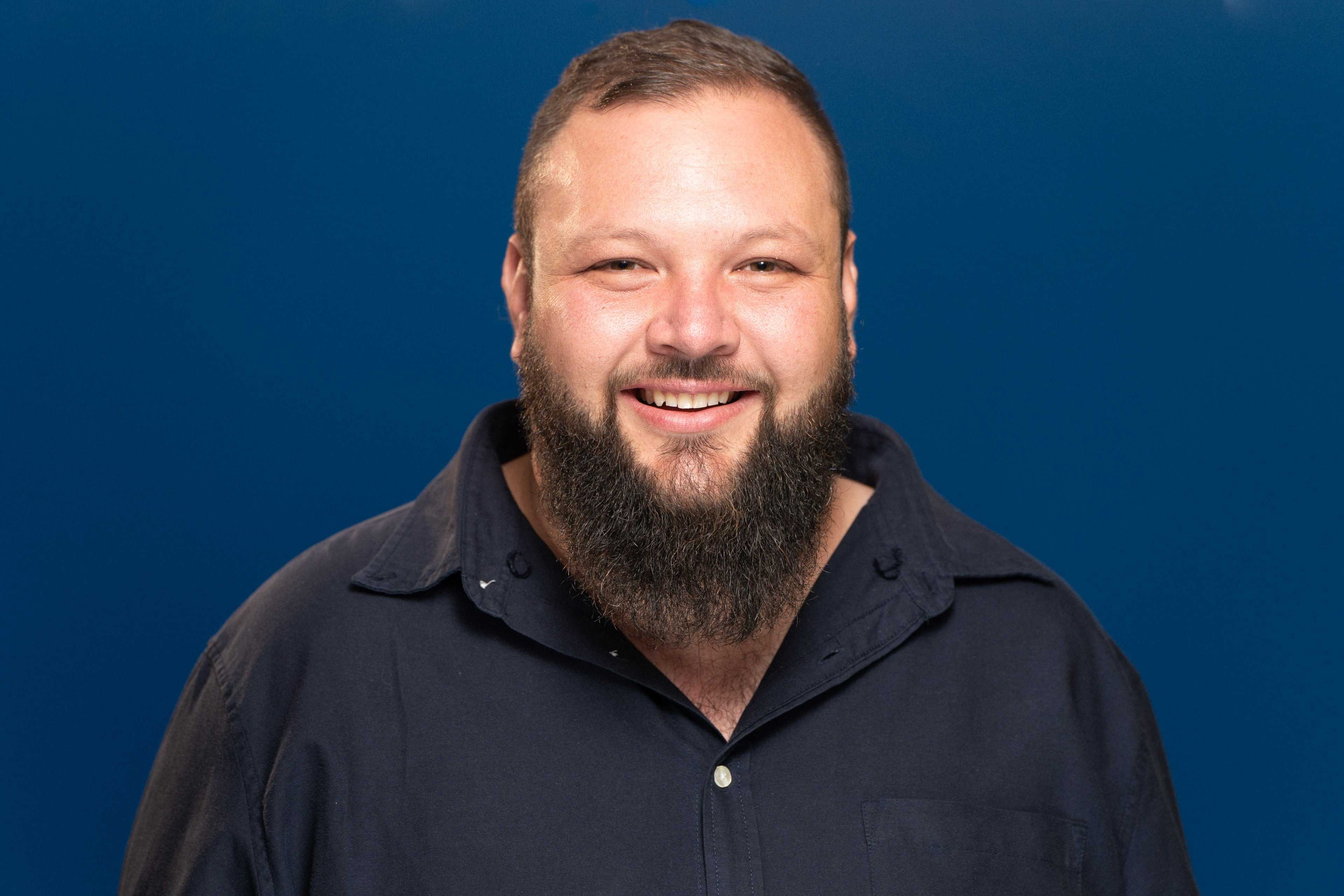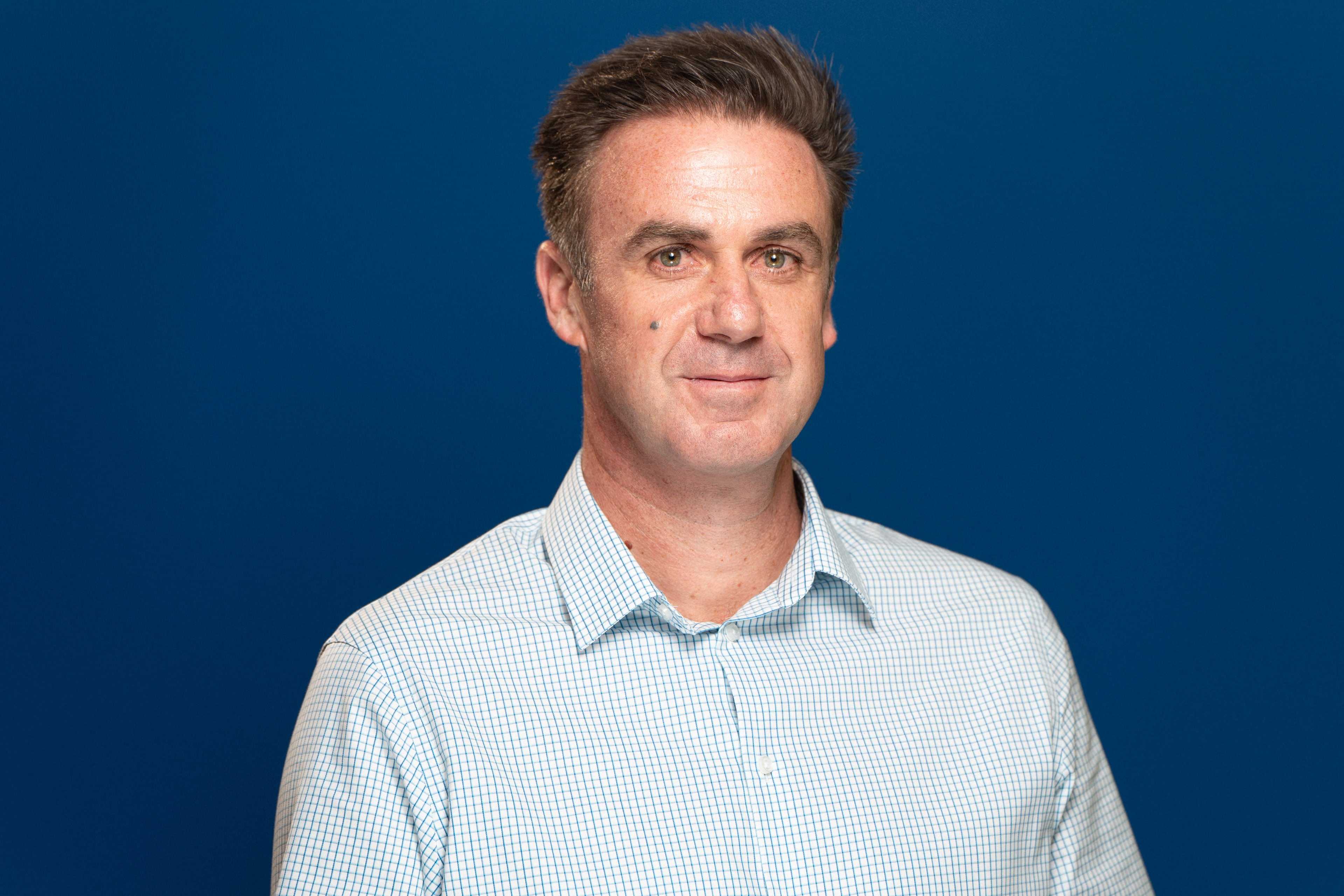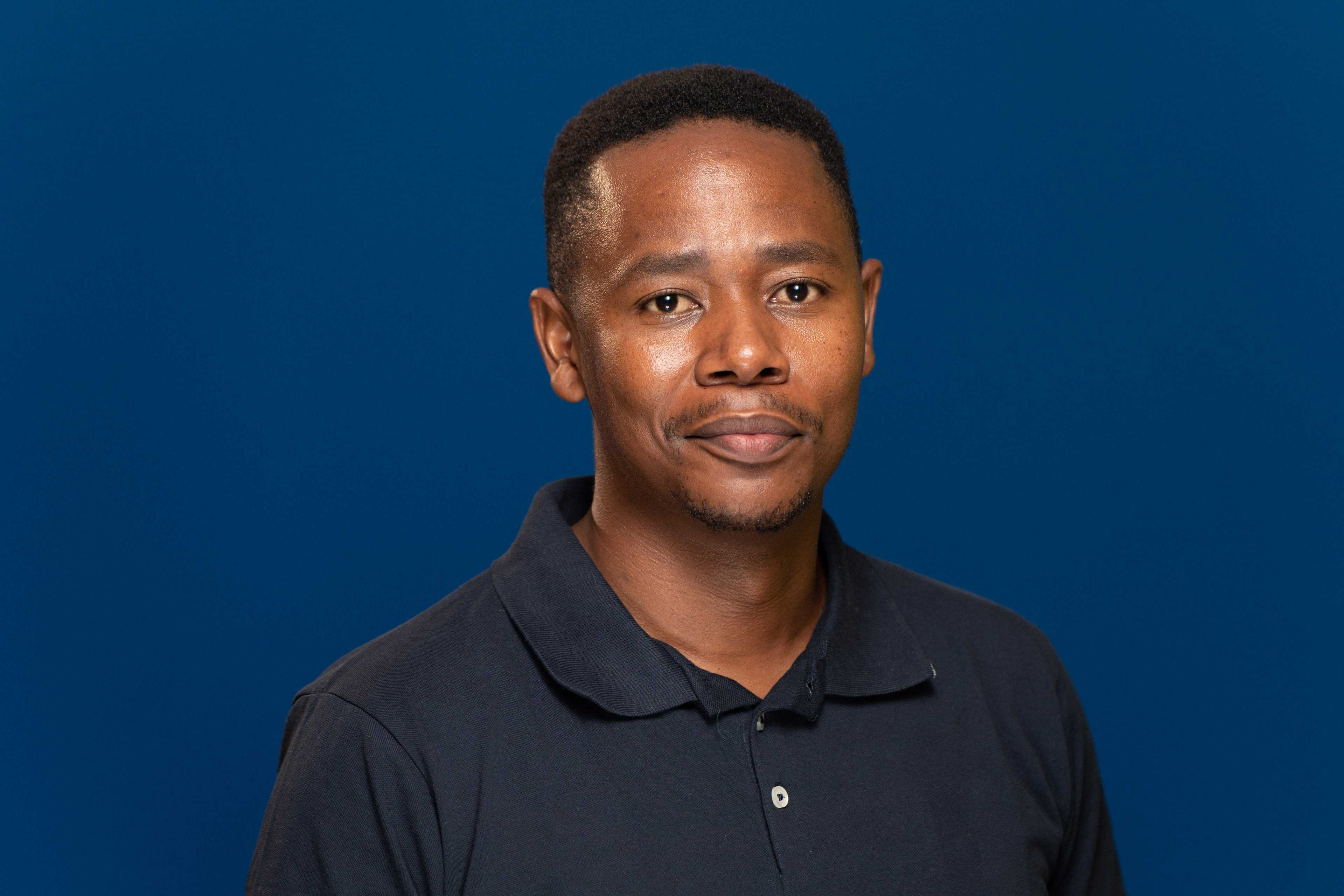 Commercial Vendor Manager
Carel van Vuuren
Regional Sales Manager - Coastal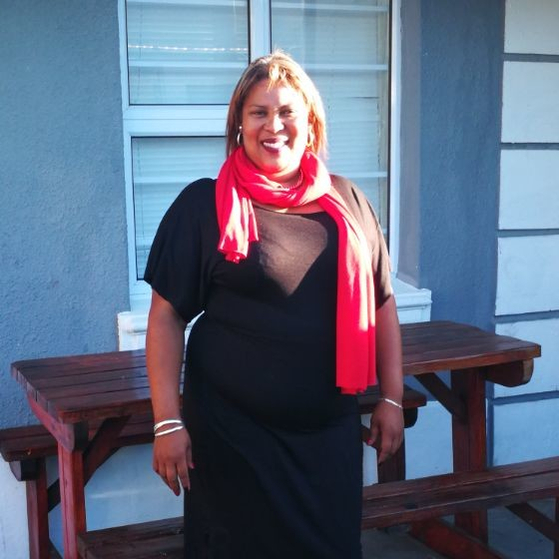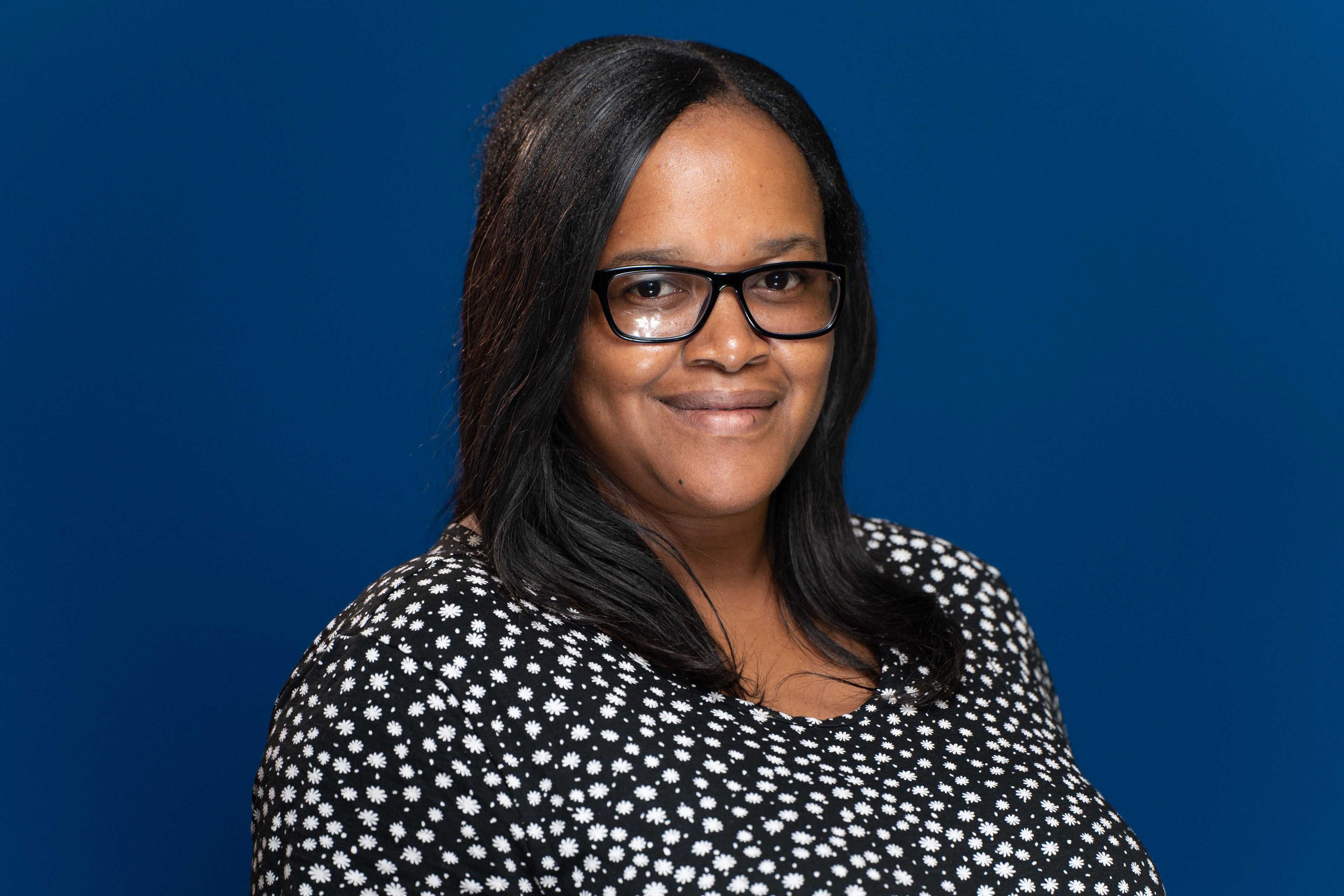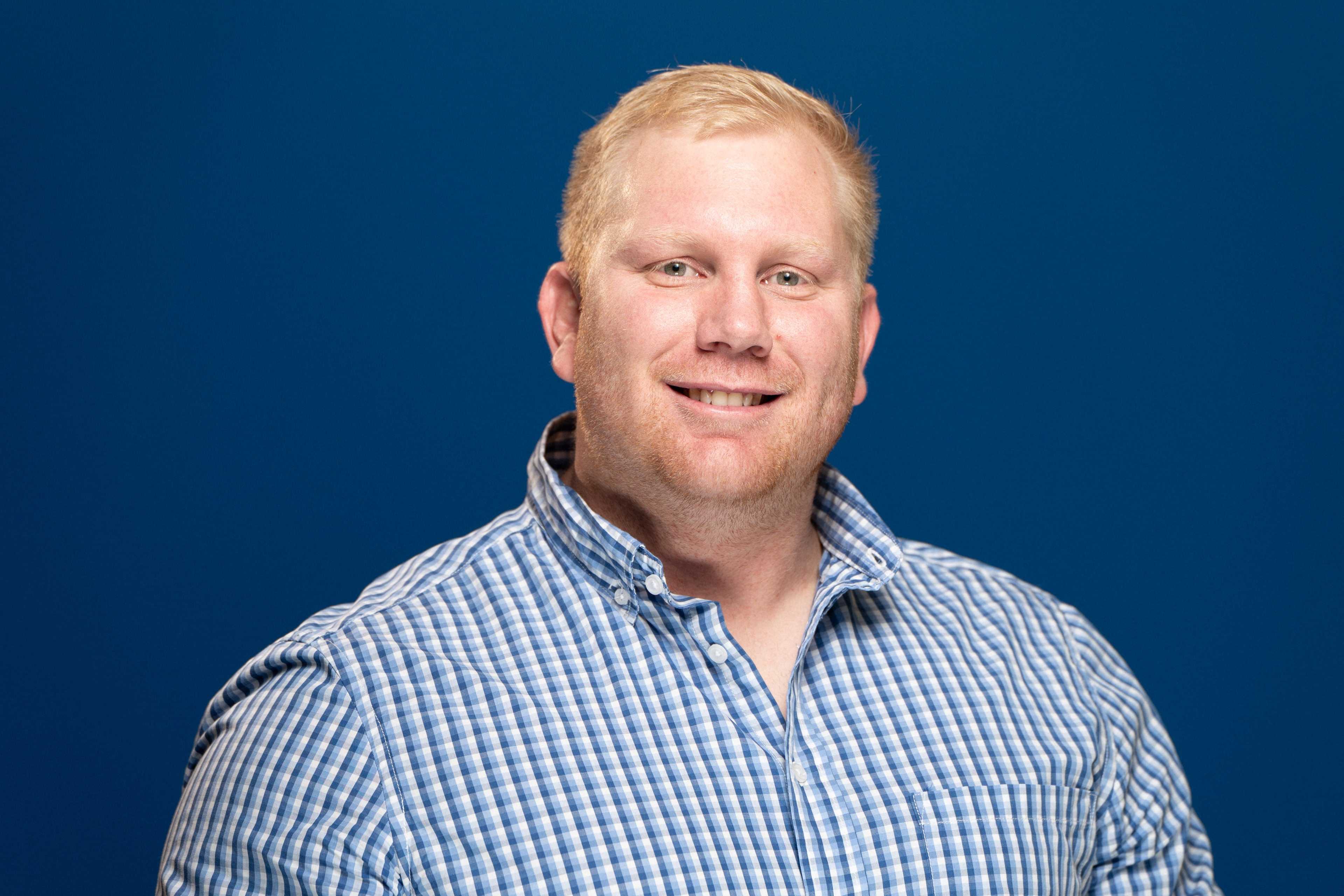 Dewet Swart
Palo Alto Networks Support Engineer